Kaleen's Luxe branded Sikri collection rug is among four winners chosen from 40 finalists by Las Vegas Market for its Winter 2023 Market Snapshot People's Choice awards.
1/31/2023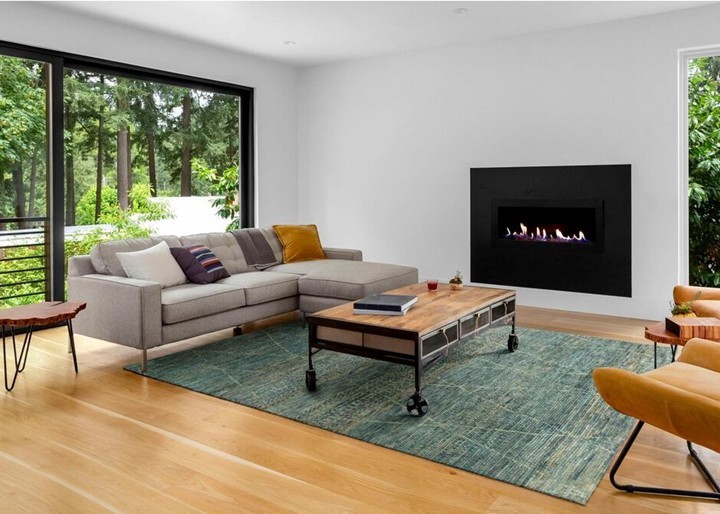 The high-end Luxe brand's Sikri collection by Kaleen features a Moroccan weave and is hand-knotted in a wool and cotton blend. Shown, winning rug SIR04-86
LAS VEGAS — Las Vegas Market has named four Winter 2023 Market Snapshot "People's Choice" winners: Sikri Collection Rugs by LUXE by Kaleen for home décor, the Alphabet Collection Notebooks by Denik for Gift, the Anais Concrete and Brass Oval Coffee Table by Armen Living for furniture, and Shampoo and Conditioner Bars by Luxiny Products for the Gift & Home Temporaries. These products are on display now through February 2, 2023 at World Market Center Las Vegas.
"Buyers are looking for and finding design-driven product across the gift and home furnishings spectrum at the Winter 2023 Las Vegas Market," said Dorothy Belshaw, International Market Centers (IMC) executive vice president, chief customer officer. "We are inspired by the design vision of these Market Snapshot People's Choice-winning brands and congratulate them on earning this recognition."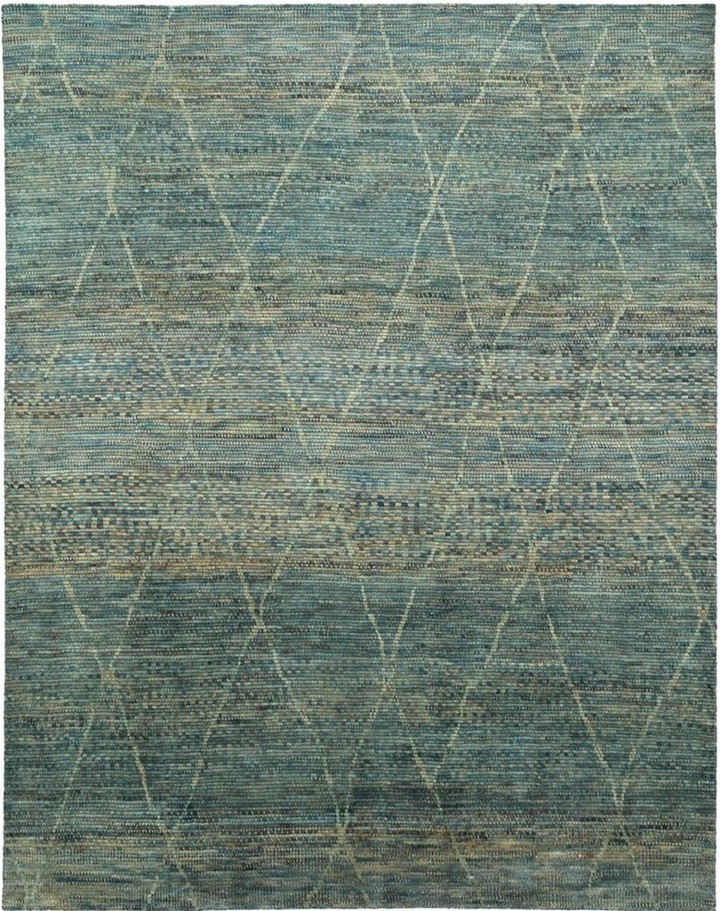 On trend with its sun-washed look and teal palette, this Sikri collection rug by Luxe by Kaleen won Las Vegas Market's Home Décor Market Snapshot People's Choice award.
Sikri rugs feature a Moroccan-weave hand-knotted of wool and cotton blend, and are made in India. The collection designs have a sun-washed look in a contemporary color palette and over-scale patterns, available in six sizes and in custom sizes up to 15 x 50 feet.
Winners of the Market Snapshot awards were chosen by popular vote from 40 finalist brands, which also include: 39F Inc, Accent Décor, Azzurro Living, Beautyrest and Tuft & Needle, Bedding Industries of America, Bergs Potter, Beyond Sleep, Blomus, Bloomingville, Chronicle Books, CR Gibson, Creative Co-Op, Currey & Company, Diamond Sofa, Dovetail Furniture, Drink Mixy, Empire Art Direct, Eurolux Living, Four Hands, Hubbardton Forge, Lakeshore Furniture, Leftbank Art, Loloi Rugs, Malouf Home, Melt Glass Studios, Momma Pots, nora fleming, Notabag, Once Kids, Phillips Collection, Puffy LLC, SEI Furniture, STAUB, The Global Trunk, Theodore Alexander and Vahallan.
Market Snapshot showcases trending products from across Las Vegas Market's furniture, home décor and gift collections. Products are showcased on social media, in buyer communications, in an on-campus display and on the market website.